Glass jar is an expert in daily life. Whether you pickle cucumber, hot cabbage or store honey, you can use it. However, many people have doubts about the sealing effect of glass jar when using sealed jar. Let Zhongshan glass sealed jar take you to have a look.
In daily life, glass jars are often used for the preservation of some foods. In order to preserve these foods for a long time, the sealing of glass jars becomes particularly important. In order to increase the sealing performance, we can cover the bottle mouth with plastic film, and then tie it up with rubber band. It can also be corked and then re sealed with paraffin.
There are many ways to seal glass cans in daily life. However, the more commonly used one is to use the raw material belt for sealing. After all, the resistance and corrosion resistance of the polyethylene raw material belt are impeccable, and this method is very simple. Wrap the cork of the bottle mouth with the raw material belt, generally about 4 circles, and then use the electric hair dryer to heat the bottle plug to about 50 degrees. Then plug the bottle mouth and press it down with force to obtain a good seal It works.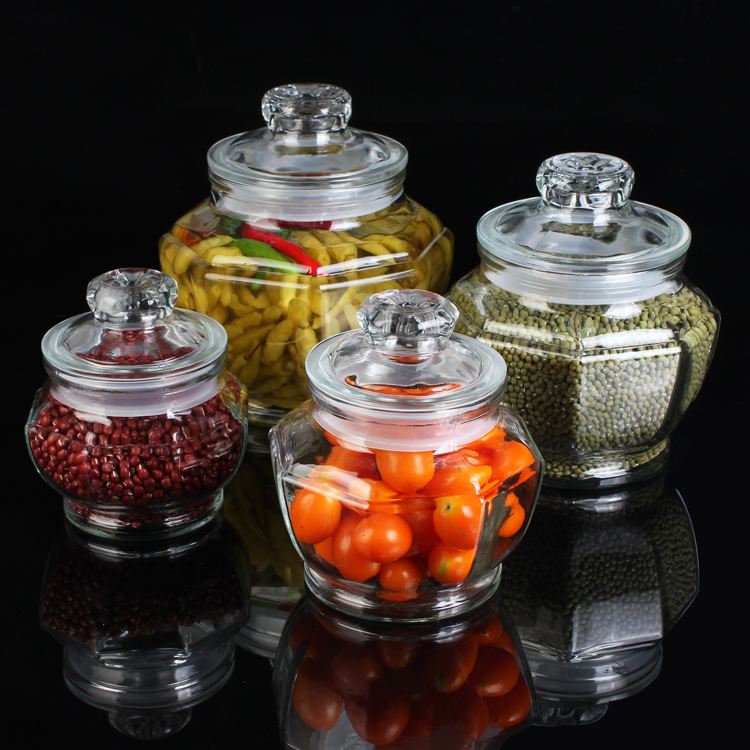 The reason why the glass tank will leak is that the sealing of the glass is not tight, and the sealant on the four sides is uneven, and there are leaks. In case of this kind of problem, the mouth can be pricked with Polygonum and sealed with yellow mud. This method of producing rice wine manufacturers used to seal wine jars, is still in use. This method is only troublesome.
Source: Zhongshan glass sealed tank http://www.zsxuxin.com/